The 9th arrondissement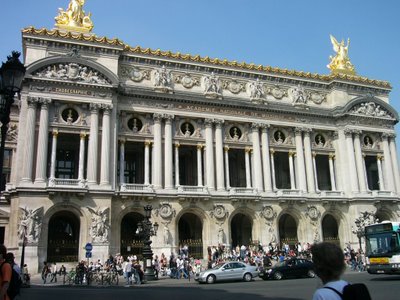 The 9th arrondissement is small district in terms of  size, it holds the neighborhood of the department stores Printemps and Galeries Lafayette. The main historical building is the Opera Garnier, build at the end of the 19th century.  The arrondissement shares with the 2nd arrondissement the Grands Boulevards, it's a lively arrondissement with many stores, restaurants, theaters and movie theaters.
ARCHITECTURE
Most buildings are from the 17th and 18th century.
THE PRICES
The purchase price of m² is currently around 10 800 €.
PRACTICAL INFORMATIONS
Olympia, 16 theatres including Mogador, théâtre du Casino de Paris...
Schools :
Lycées Condorcet, Lamartine, Jacques-Decour and Jules Ferry.
Farmers Markets :
Marché Anvers.