The 1st arrondissement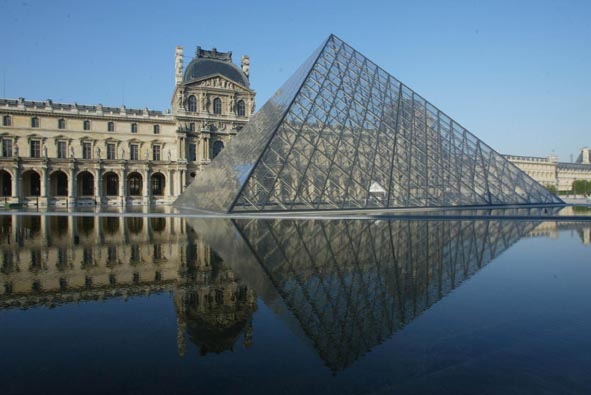 The 1st arrondissement is the home of the Louvre Museum and the Tuileries Garden. Rivoli street, one of main streets of Paris,  leads from Chatelet to the Concorde Place. This arrondissement is full of many historical places, the Royal Palace, the royal places from the 17th century : Place Vendôme and its famous jewelries, Victories Place.  The 1rst arrondissement also includes the neighborhood of Les Halles and its shopping center. It's a lively and very touristic district.
Celebrities :
The writer Colette lived at the Royal Palace the last years of her life.
ARCHITECTURE
Most buildings are from 17th and 18th century.
THE PRICES
The purchase price of m² is currently around 14 100 €.
PRACTICAL INFORMARTIONS
The 1er arrondissement is the heart of Paris, it hosts the Chatelet-Les Halles station and lines serving Paris and its suburbs (RER). In terms of entertainment, the two main theaters are the Théâtre of Chatelet and the Comedie française, the Forum des Halles hosts several movie theaters.
Farmers markets :
Two markets serve the arrondissement : marché Saint Honoré and marché Saint Eustache-les Halles. The Montorgueil street, pedestrian street  hosts many grocery stores and delicatessen.