The 8th arrondissement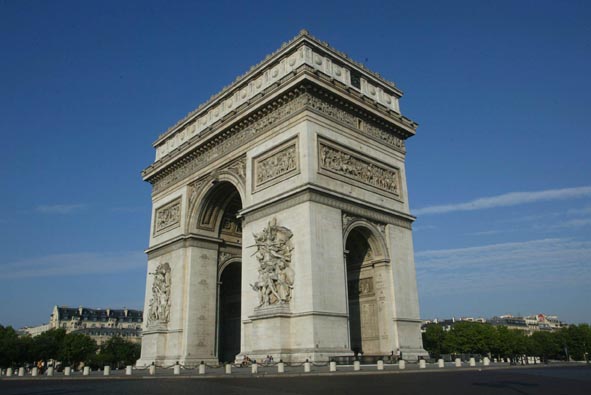 The 8th arrondissement is the most famous of the right bank.  It houses the "Golden Triangle", the most expensive neighborhood of Paris, looked for by many companies.  It includes the Champs Elysées, the Concorde place, the Monceau park and the luxury boutiques of the Montaigne avenue and the François 1er street.  It's the business and luxury part of Paris.
ARCHITECTURE
Most buildings are from the 19th century.
THE PRICES
The purchase price of m² is currently around 11.150 €.
PRACTICAL INFORMATIONS
Théâtre des Champs Elysées, Théâtre du Rond point, Théâtre Marigny, many  movie theaters  on the Champs Elysées, Grand Palais and Petit Palais : exhibition places. Many luxury hotels as the Plaza Athénée Hotel, George V Hotel ,  Crillon Hotel .
Schools :
Lycée Chaptal.
Farmers Markets :
Market hall Treilhard, marché Aguesseau, specialized organic market at the Batignolles. Flower market at the place de la Madeleine, and stamps market down the Champs Elysées.