The 17th arrondissement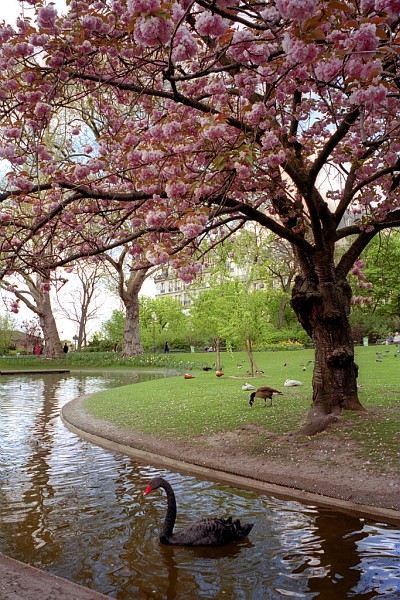 The 17th arrondissement is divided into two parts.  The arrondissement is in the 16th's continuity on its western part whith big avenues and haussmanian buildings, the eastern part adjacent to the 18th arrondissement is a more popular area. The arrondissement houses a few embassies. It borders the Monceau Parc and is the home of the Palais des Congrès hosting shows and conferences.
ARCHITECTURE
Most buildings are from the 19th and 20th century.
THE PRICES
The purchase price of m² is currently around 10.620€.
PRACTICAL INFORMATIONS
A few movie theaters in the Palais des Congrès.
Schools :
Lycées Carnot, Chaptal and Honoré de Balzac.
Farmers Markets :
Marché Berthier, market hall of the Ternes, marché Navier, market hall Batignolles. Specialized market for flowers at Ternes.