The 10th arrondissement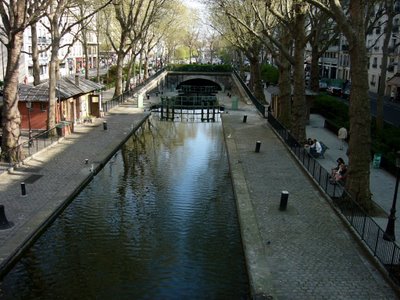 The 10th arrondissement is famous thanks to the Saint Martin canal.  It's a popular neighborhood which holds the railway stations Gare du Nord and Gare de l'Est, the République quarter and many hospitals : Saint-Louis, Lariboisière and Fernand Widal. The Gare du Nord links Paris to Belgium, Great Britain and nothern France. The Gare de l'Est serves east of France and Germany.
ARCHITECTURE
Most buildings are from 19th and 20th century.
THE PRICES
The purchase price of m² is currently around 10.070 €.
PRACTICAL INFORMATIONS
Théâtre Antoine, Théâtre de la Porte Saint Martin, Théâtre du Splendid.
Schools :
Lycée Colbert
Farmers Markets :
Marché Alibert, market hall Saint Martin and market hall Saint Quentin.